Some people have problems burning ISO's back to CD's.
Here is a simple guide on how to do so.
I do not endorse Pirating of software, this is merely to be able to access the data, play games, in case of broken/scratched CD's. And yes I do own the original CD's shown in this guide.
If you destroy any of your hardware using this guide, don't blame me. It's up to you if you want to follow this guide or not.
First of all download Image Burn it's quite easy, and supports a lot of formats.
After installation start up ImgBurn.
First select "Write image file to disc"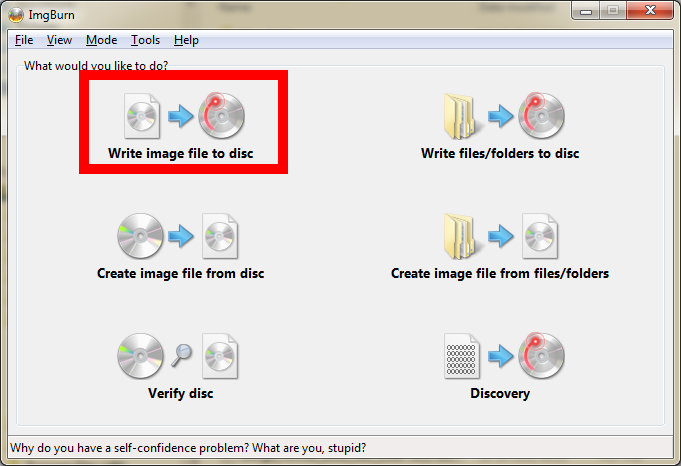 Open the location of a saved CD image.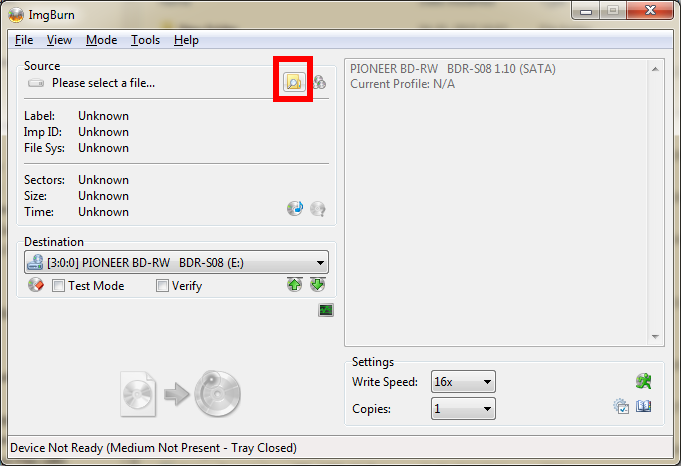 Some images are saved as ISO, some are saved in other formats. I've chosen to show two of the most common ones. Here are ISO's.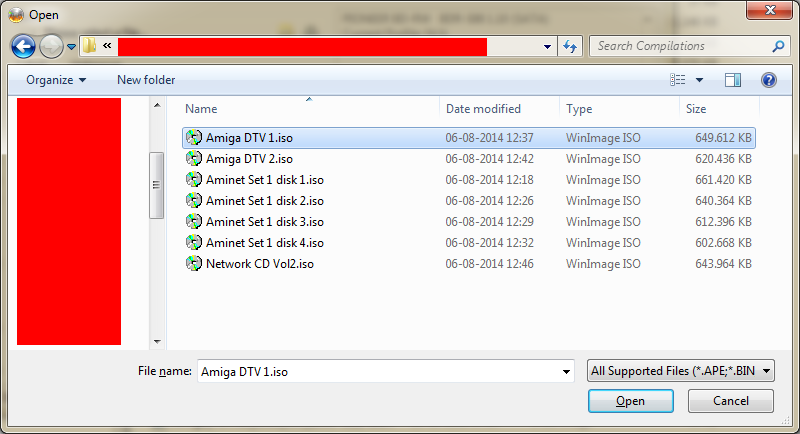 And here are CUE files. Whenever there is a CUE file together with CD images, select the CUE file.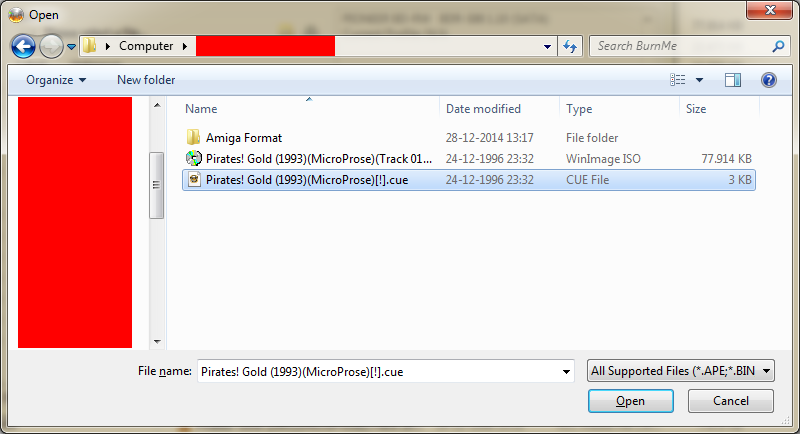 It is recommended to burn with a slow speed. I recommend 4x as maximum, but if you're in a hurry, feel free to burn with a higher speed but be aware that the CD might not be readable in your retro hardware.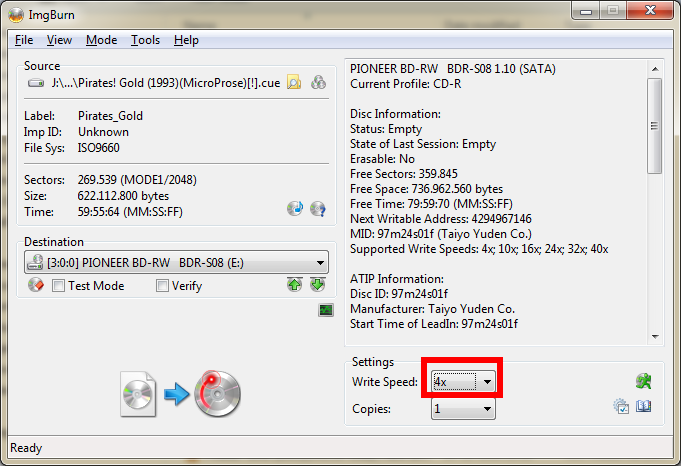 Only thing you need to do now is click the burn button….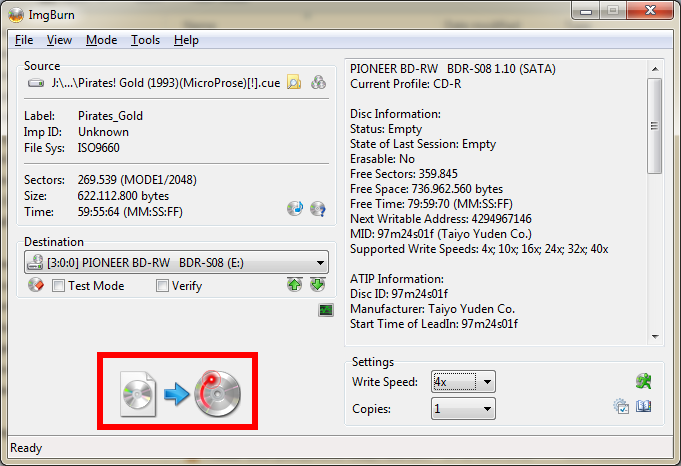 …and wait till it's complete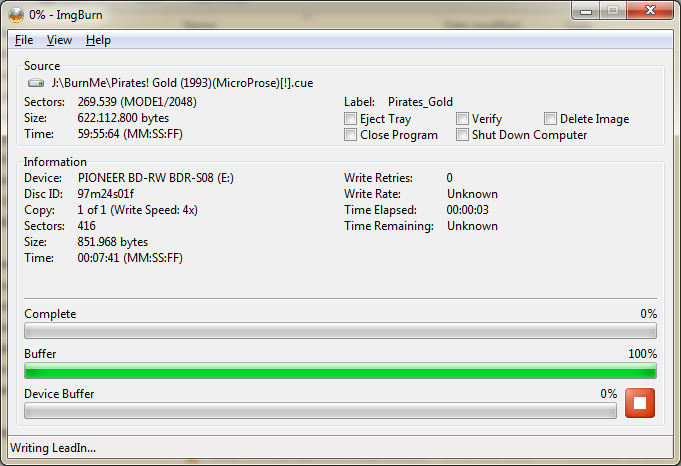 Enjoy