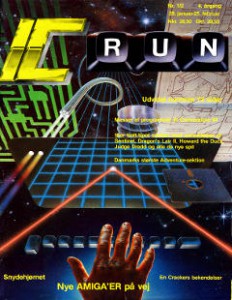 IC Run, Issue 22, January/February 1987 is out.
Notice the name change from Run to IC Run, this could have happend in Issue 21, but I don't have this magazine.
Update: I was wrong, I had named my scans of Issue 21 as Issue 31, Issue 21 was uploaded the 14th of Juni 2014 to the site.