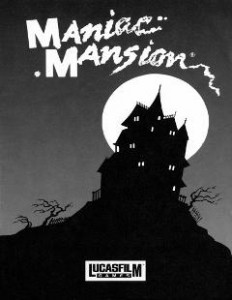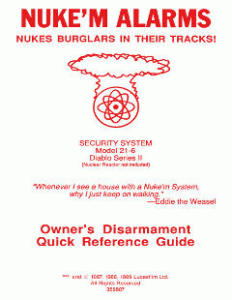 Maniac Mansion manual and codes for the Amiga, the codes probably work on other computers as well.
The codes are "cracked" in the sense that you don't need the red transparent plastic to see the codes.
Be sure to check out Zak McKracken and Indiana Jones 3 the adventure game.