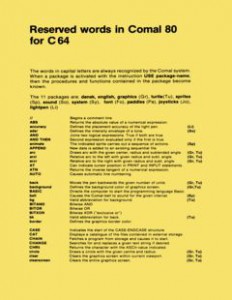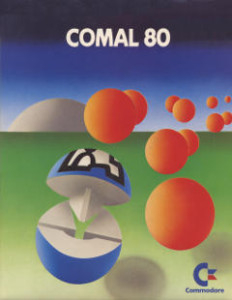 From the author himself, Frank Bason lent us so kindly his copy of the English manual of Comal 80, complete with the Reserved words paper.
He was one of the speakers at the 40 year comal event held by DDHF the 28th of February 2015.
A big thanks from us.