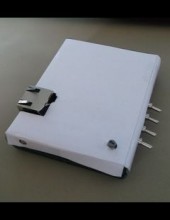 Some years ago I made this 64NIC+ cartridge cut out template for Commodore is Awesome.
I totally forgot all about it until I had to find it again today. Apparently I hadn't added this to the site yet.
There are only cosmetic changes to the PDF as from the one I made for CiA. i.e. resize the pics to match the A4 page, changed the url.