Files -> Torrents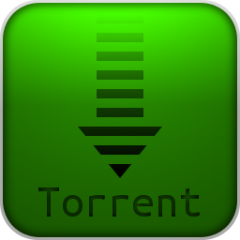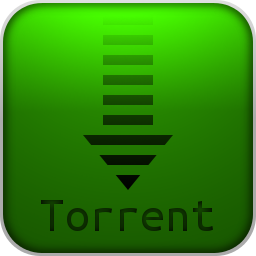 Torrents has been updated.
If you want all the torrent files, simply get the zip package (top file).
Update your files simply by deleting the old .torrent files, leave the pdf/data files as they are, add the newly downloaded .torrent files, let the torrent program verify the existing files and it'll update the missing ones for you.