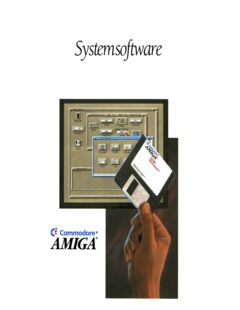 The huge binder of System Software – or Using the System Software has been remade and readded. The old version was jpg and some 475megs in size.
The new version is nice clean and down to 270megs keeping it in 600dpi.
The old manual was missing the command references and front/back pages.
Next up is the small booklet Amiga Release 2, which was bundled with the binder.
This manual is quite detailed with loads of development information.