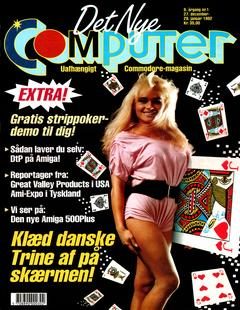 The Danish magazines of COMputer, Soft, Tast, Computer Action, Games Preview and Amiga Interface, are at the moment no longer available.
The Publisher has been bought by an other company, which yet have to put the magazines online.
The new publisher has been contacted to see if we can find a solution to get the magazines back online.
We'll keep you posted on these news.