Category Archives:
C16 & plus/4 Software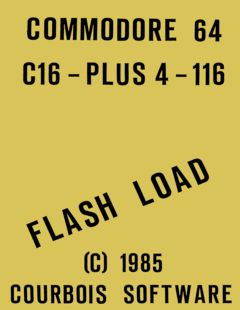 Flash Load, Dutch manual.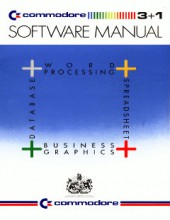 The Commodore 3 + 1 Software Manual is now added. Thanks to Uffe Jakobsen.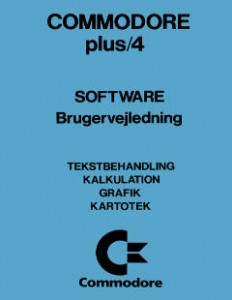 With the introduction of this manual – Commodore plus/4 SOFTWARE Brugervejledning – a new section is opened:  C16 & plus/4 Software
This is the Danish version of the Software Usermanual for the built-in software in the Commodore plus/4.
Don't forget that I'm looking for other languages of books/manuals/magazines etc.