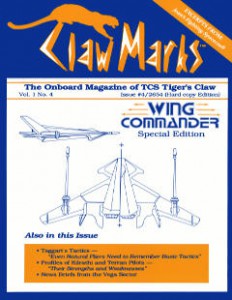 Since I don't have a proper place yet for all my manuals, I'll be linking them to oagd.net (Open Amiga Game Database) This site is a backend for the FS-UAE Launcher.
Other gamescans like disks, boxes etc will also be added there.
At present time there are quite a few of my manuals and other scans there, but this is the first time I announce it here.