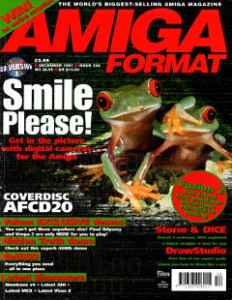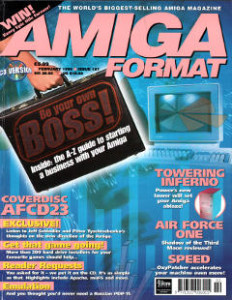 As you can see, 2 new Amiga Format issues have been added.
I hope you'll enjoy them.
Get them from the menu, Magazines, under English.
Update: FYI I'll be doing some retouchup on them, so if you want to see nicer pages, you can wait a while to get the newer versions. These will be taken down after that as they don't look so nice.