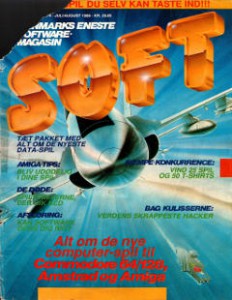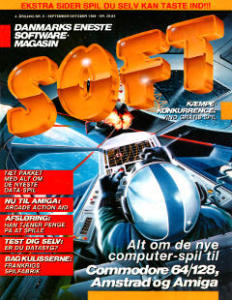 SOFT issues 32 and 33, 1988 Jul/Aug and Sep/Oct are now added.
A corner of he frontpage of Issue 32 is torn off, if you have this magazine, or any of the ones not on the magazines page, please contact me.
Thanks to Morten Overgaard Hansen for lending me Issue 33.