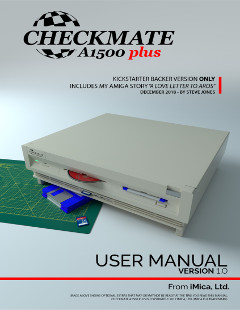 With permission and thanks to Steve Jones, the newly created Checkmate A1500 plus enclosure manual, is now added.
If you missed out on the kickstarter, on this awesome enclosure, you can sign up to get one from the next batch.
Head over to https://www.checkmate1500plus.com/ and check out what options you have.