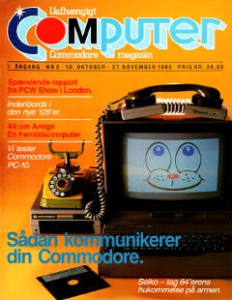 Today I got a notification that Forlaget Audio had published their Retro Magazine page, from the main website you can find the link "Retro magasiner" in the "Menu" section.
I've updated the pages to link directly to each magazine accordingly.
These magazines (except for Ny Elektronik) are the fruits of many hours behind-the-scene and are the reason why updates here on the site haven't been so steady.